INTRODUZIONE ALL Prodotto
contatto: Jenny 8615630150917
Con la shell Al, la cera di paraffina o la cera di soia è sempre all'interno, così le candele Tealight risparmiano il materiale e hanno un lungo tempo di combustione. La candela Tealight può essere aggiunta a qualsiasi tipo di colore. Il multiuso ne è il vantaggio, il lungo tempo di masterizzazione lo rende popolare tra le persone che tendono a trovare un prodotto a prezzi competitivi, multicolore che lo rendono popolare tra gli amici adolescenti per creare un'atmosfera romantica. Inoltre, se ti piace la fragranza, sarà anche profumata.
Candela bianca, Candela Stick, Candela Tealight, Candela scanalata ecc.

Metal shaping 100%paraffin wax tealight candle

8g,10g,12g,14g,16g,20g,23g,45g,50g,etc.

Different size according to customers' require

9pc/pvc,10pc/bag or box,25pc/bag or box,36pc/box,50pc/bag or box,100p

c/bag or box

3hours;3.5hours;4hours;4.5hours;5hours;6.5hours;8.5hours,9hour

Long storage,fast delivery , no smoke

All kinds of color such as white, yellow, r

ed, black, blue and so on

Vanilla,lavender,Jasmine,rose etc.

According to customer' require, also can use our brand

"

AOYIN"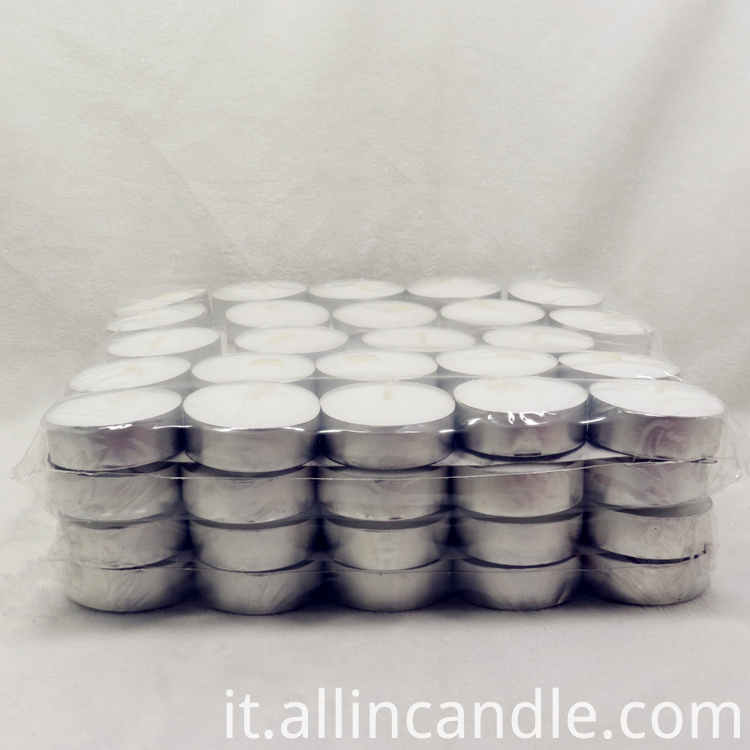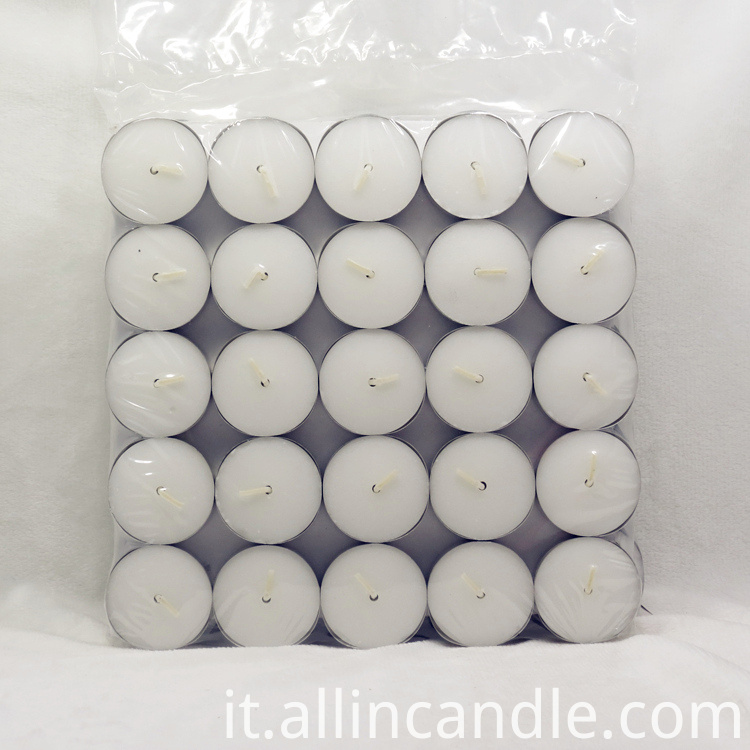 Azienda In formazione:
Come fabbricazione di candele da professione, produciamo principalmente candele per uso domestico, candele per pilastri, scanalate
candele, candele a lume di candela, candlea a spirale, candele di vetro e così via.
Dal momento che la fabbrica è stata trasformata in una fabbrica di candele di Aoyin rapida, ora ci sono due buliding in fabbrica, centinaia di macchine. La capacità produttiva è di 30 * 20ft container al mese.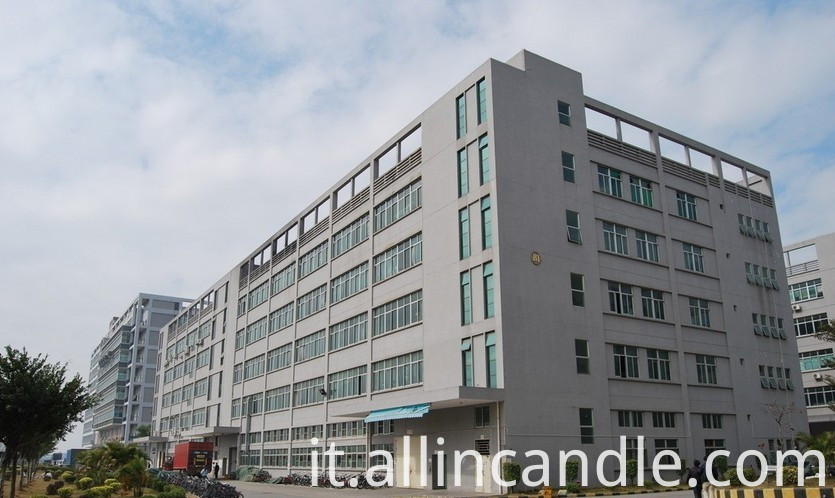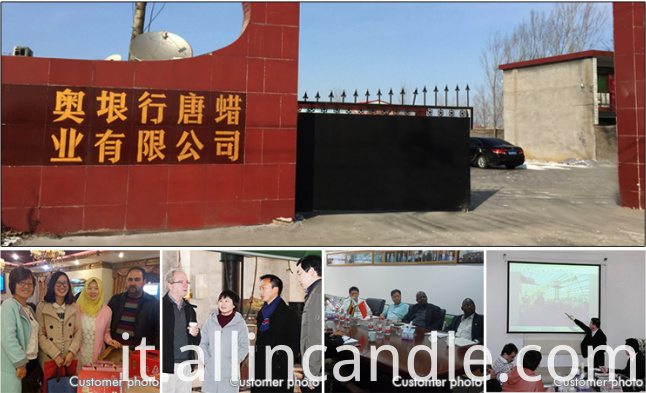 Per i clienti il ​​miglior prezzo e tempi di consegna rapidi e il miglior servizio sono i nostri adventages. Lo faremo sempre
sostenere la filosofia aziendale di "Il cliente è Dio"
Benvenuto per visitare la nostra fabbrica .

Superficie totale: 10.000 metri quadrati

Totale dipendenti: 300

Capacità di produzione: contenitore 100 * 200ft.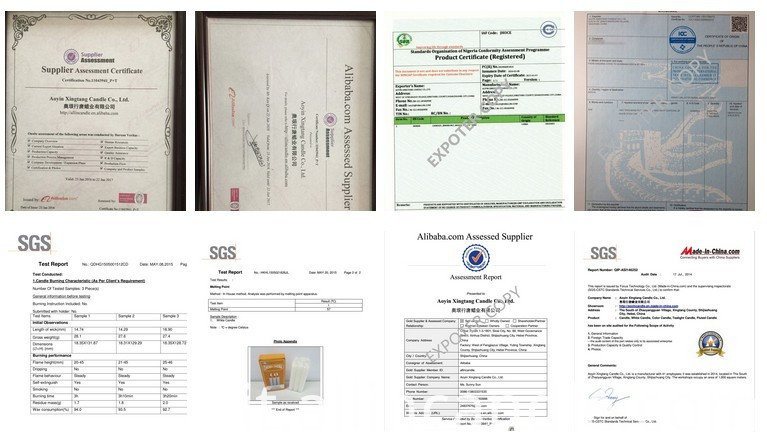 Informazioni sui contatti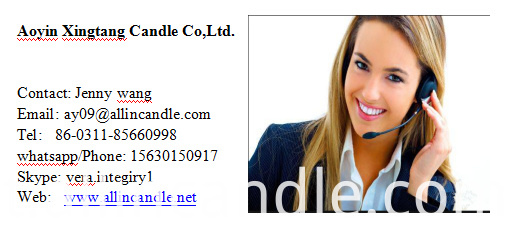 Elenco prodotti : Candela Tealight